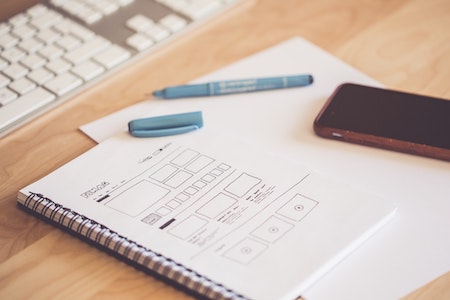 Website Design & Development
I craft responsive & reliable mobile-ready websites, specialising in developing Ecommerce websites for retail businesses.
Get In Touch!
My Services
Design
I can help with any design questions you have. From full-scale design to consultation, I'm happy to do it all!
Development
I take pride in my clean code. My websites are fast, and allow for making future changes free of hassle.
Marketing
I can assist with setting up and running online marketing campaigns, and can help you get set up with Google Analytics.
Maintenance
I can help with changes you need to keep your website up-to-date and running smoothly.
I'm a website developer based in Wellington, New Zealand. I specialise in setting up and maintaining ecommerce websites for retail businesses big and small. I've been developing websites for over 3 years, getting the best for my clients out of platforms such as Shopify, Wordpress and SquareSpace.
For many businesses, having an online storefront is a great way to reach your customers, especially if you only have a handful of physical locations. In the past, getting a website off the ground would have taken tens of thousands of dollars and months of work. Today, you can launch your online presence in as little as a few short weeks.
Website design and development doesn't need to be a mystifying and difficult process. Modern web platforms are putting a greater emphasis on letting you take full control of your website, and my websites will help you along the way. From including an integrated feed of your instagram pictures, to letting you control where and how content will appear at your discretion, my websites are totally fluid and simple to edit on-the-fly.
So reach out today and let's chat! Flick me an email and let's schedule a coffee or a call!